Join us for Foodie Friday featuring street food, craft ales & live music at Stockport Market on the last Friday of every month from 6pm - 9pm
Best Pop-Up, Event, Club or Project, Manchester Food & Drink Festival 2016
Sponsored by
Find out more about our sponsors
Read more >
Traders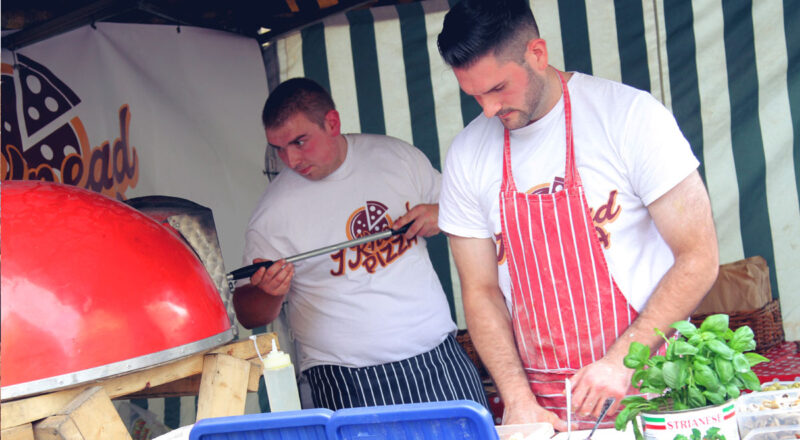 I Knead Pizza
I Knead Pizza specialise in Neapolitan style Wood Fired Pizza, using only the finest San Marzano tomatoes and Italian fior di latte mozzarella.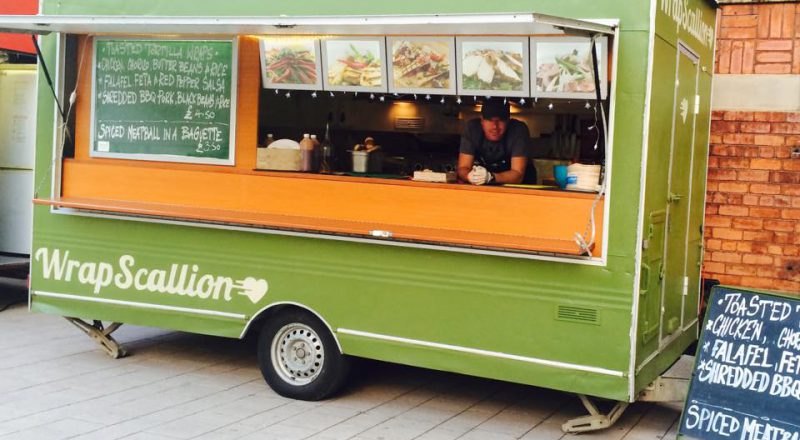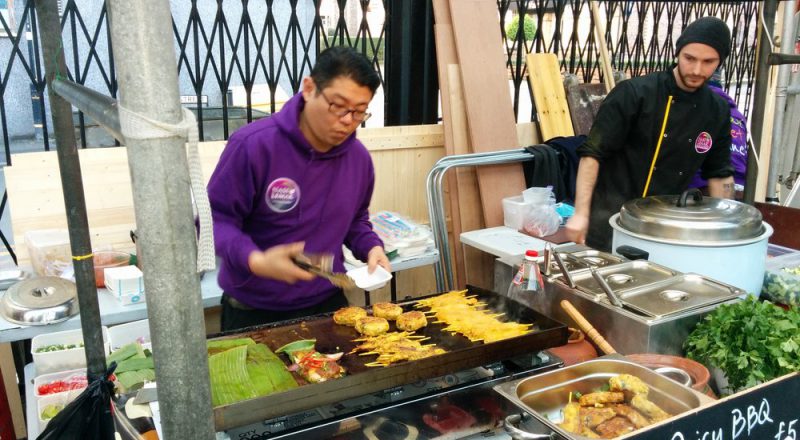 Oh Mei Dumpling
Fancy trying something different? How about homemade dumplings with juicy pork, courgette, kale and ginger!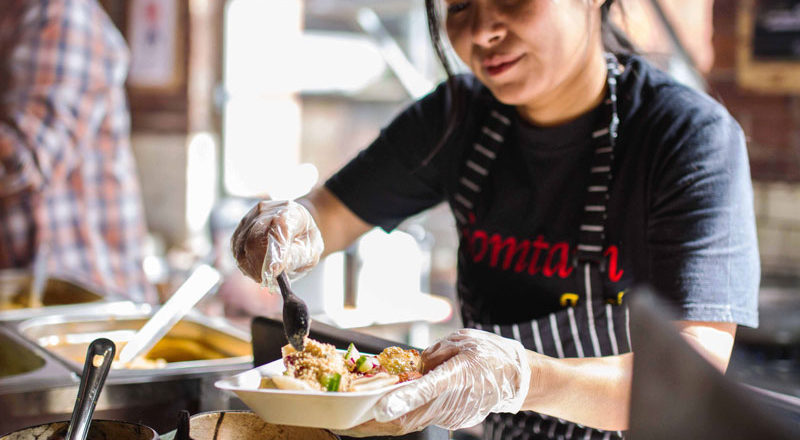 Som Tam Street
Som Tam Street serve the very best of Thai and Laos Cuisine using the finest ingredients including vegetarian & gluten free options.
Tapas Y a la Carta
Tapas Y a la Carta specialise in the finest Spanish Tapas with the freshest ingredients. Their locally-produced, gigantic paellas are their speciality.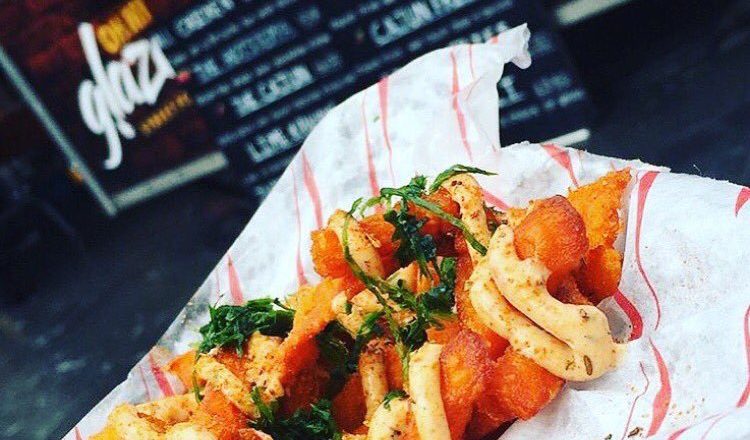 Oh My Glaze
Oh My Glaze serves up an American inspired, healthy menu with grilled chicken and halloumi featuring heavily.
Artisam
ArtiSam aims to bring sustainable, affordable, delicious food to the masses, serving out their iconic 'Smokebox'.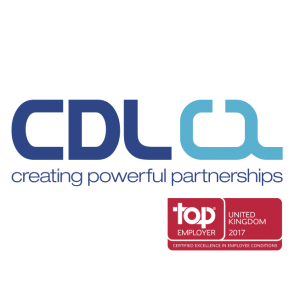 CDL is a market leading technology company whose software powers brands such as Gocompare.com, Swinton Insurance, Tesco Bank and Virgin Money.
It is also behind mycarcheck.com, the vehicle history look-up service. Its successes have seen CDL grow to employ over 600 people at its state-of-the-art campus in Stockport.